INFLATABLE SLIDES
---
Rent Inflatable Slides for a Thrilling Good Time!
We have a great variety of Inflatable Slides to choose from that will provide hours of thrilling good time for any event. All of our inflatable slides are practically new inflatables, fully cleaned, and follow all industry safety standards. You can rent inflatable slides online through our Instant Price and Availability form, through our Live Chat Support, or by calling us at 951-425-5558.
Inflatable slide rentals and backyard slides for parties and events provide a thrilling good time, rent now for the Riverside or San Bernardino areas only from Magic Jump Rentals.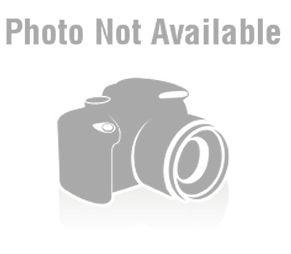 Size: 10'W x 18'L x 12'H
Space Required: 14'W x 22'L x 14'H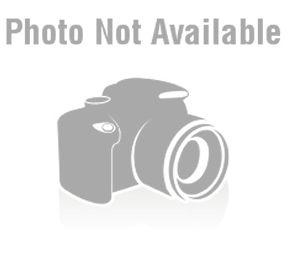 Size: 10'W x 18'L x 12'H
Space Required: 12'W x 20'L x 14'H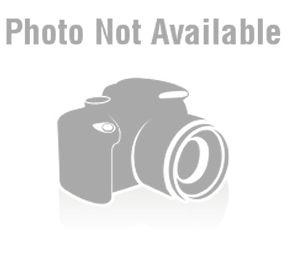 Size: 30' L x 14' W x 15' H
Space Required: 34'L x 16'W x 17'H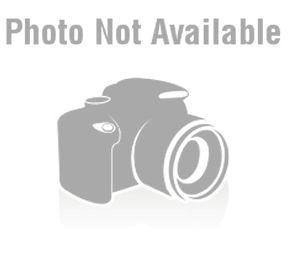 Size: 17'W x 20'L x 17'H
Space Required: 21'W x 24'L x 19'H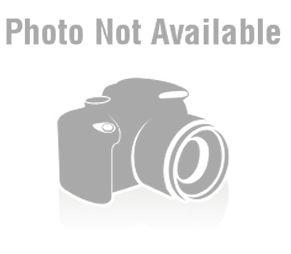 Size: 17'W x 20'L x 17'H
Space Required: 21'W x 24'L x 19'H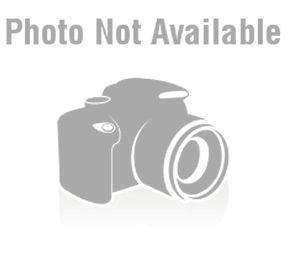 Size: 17'W x 20'L x 17'H
Space Required: 21'W x 24'L x 19'H